Loren and Jim Hardie have traveled all over the world, but since moving to Waco fifteen+ years ago, they have found their home. Loren, a horse dentist among other professions, is fully engaged with the joy of keeping animals healthy as well as building structures to keep them safe.
Jim, who is more bookish, builds friendships in his new hometown through designing affordable buildings and supporting community efforts to make Waco and the heart of Texas a wonderful and welcoming place to live.
They look forward to making Affordable Outdoor Buildings a supportive and dynamic business that contributes to the future of McLennan County and all of Texas.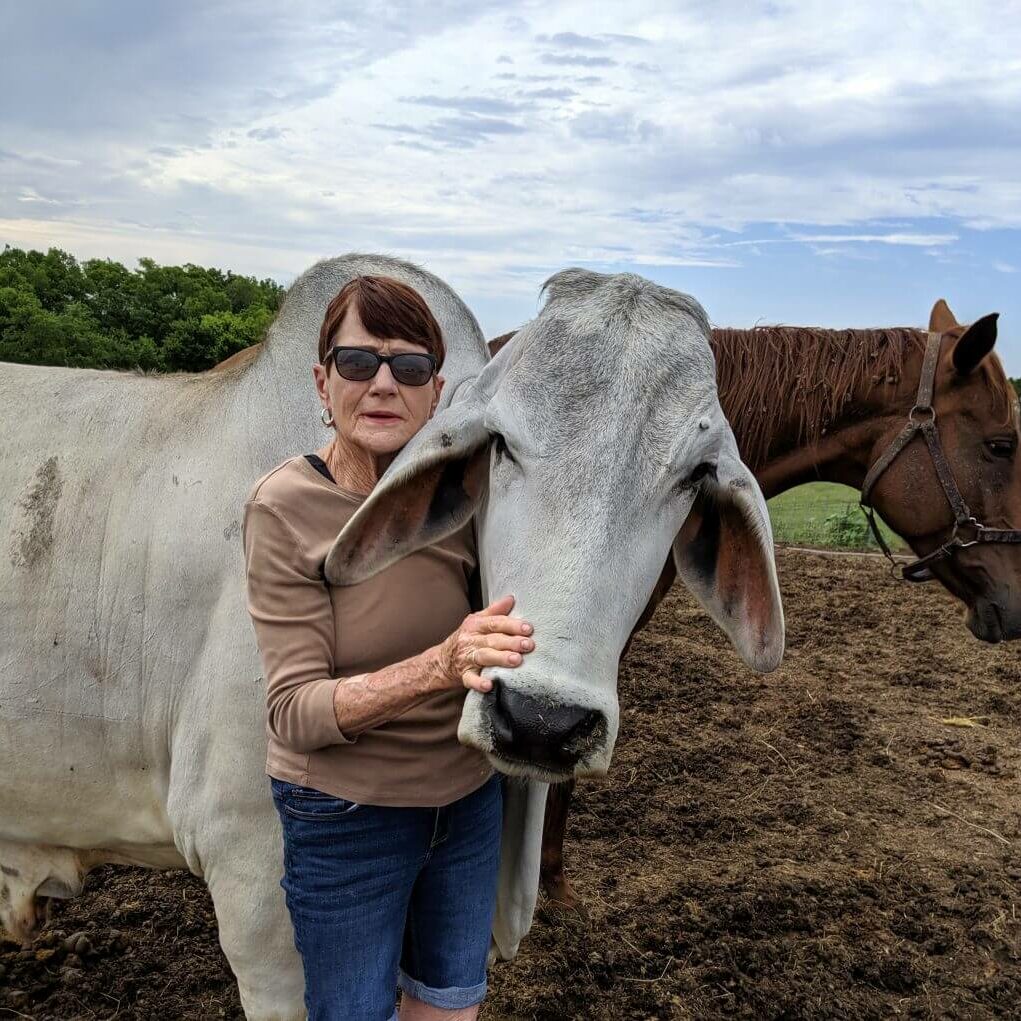 "Outdoor buildings and structures are so important in our life because of all the animals we love and care for."
— Loren Hardie