Creating Your Dream Outdoor Building
The construction of your dream outdoor building can be a long, drawn out process. But don't worry! We have compiled the top 4 tips to help you get started on this exciting journey.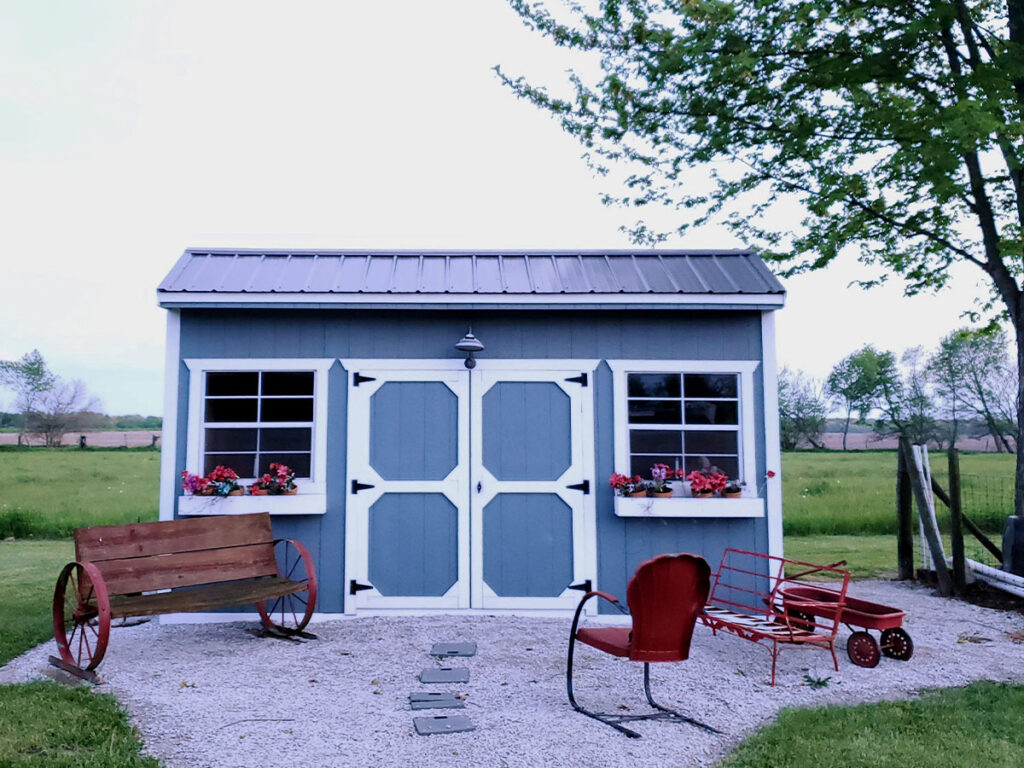 Research what's trending
It is important that you are aware of what is currently popular in terms of design and function for outdoor buildings before deciding on something that may not suit your needs or style.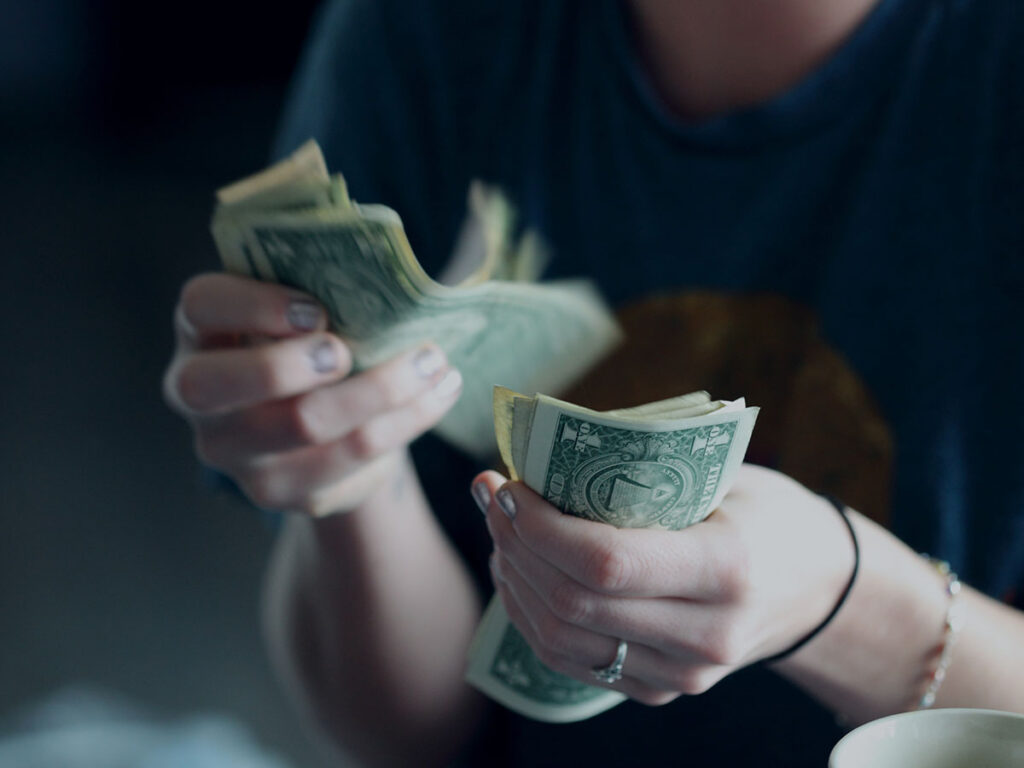 Know Your Budget
The cost of an outdoor building will vary depending on many factors, such as size, number of rooms, type of roofing material and more. Before anything else happens it is important to know how much money you want to spend on this project so you can make decisions based off that budget.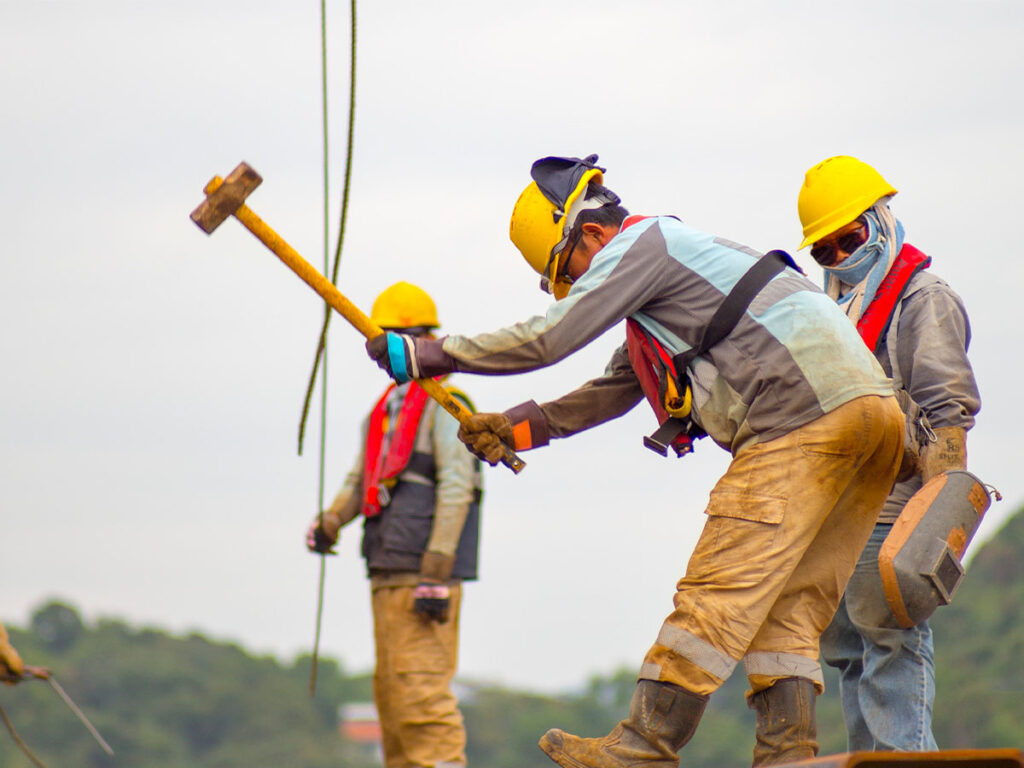 Hire the right company
Choosing the company to build your outdoor building can be one of the most challenging parts. You want someone that is going to do a good job and work within your budget, but you also need them to be trustworthy and reliable.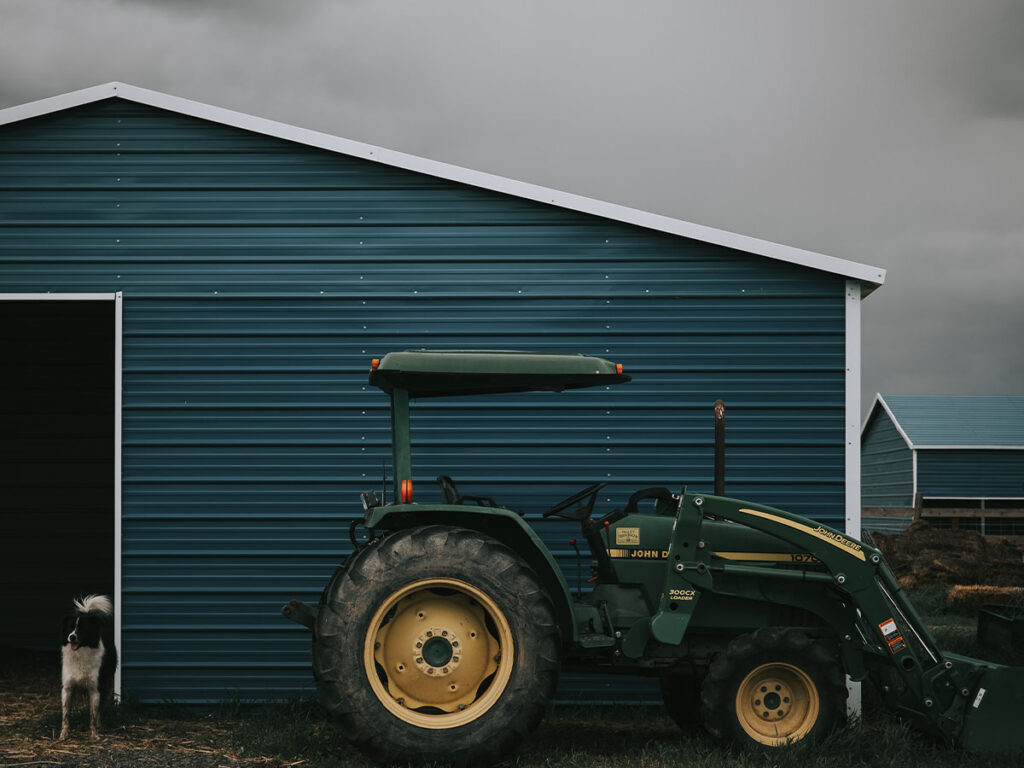 Stay on top of the project
It is important to stay involved in your outdoor building's construction and communicate with your contractor so you can ensure it will be built exactly how you want.Get Started! It's never too late to start building your dream outdoor structure. If you are ready for the process, our team of experts can help bring it to life with top quality materials and careful attention to every detail, so get a quote today!