Things to Consider Before You Buy a Storage Shed
Every person has a different reason for buying a storage shed. Some want to store their lawnmower or gardening tools, others need outdoor space for storing outdoor furniture, and some are looking to make the most of their backyard by creating more storage space. Whatever your needs are, there's no better time than now to start looking into building an affordable outdoor building that will suit your needs, and Affordable Outdoor Buildings is here to help with four important things to consider before you buy your shed. Learn more and reach out to us to begin building your shed today!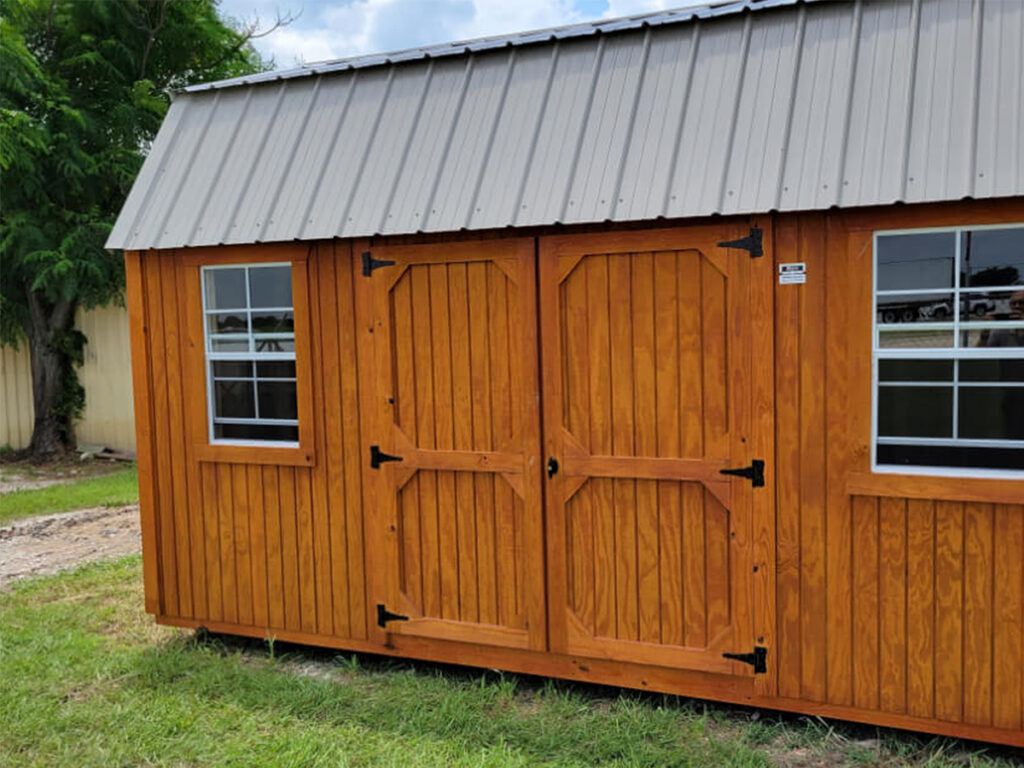 Location
Before you purchase a shed, it's important to consider where you'll be placing it. How close to your property line and how close to your home? Which side of the house will it go on? Each of these things will help you choose a type of shed, and will also determine what size shed you'll be able to fit in your yard.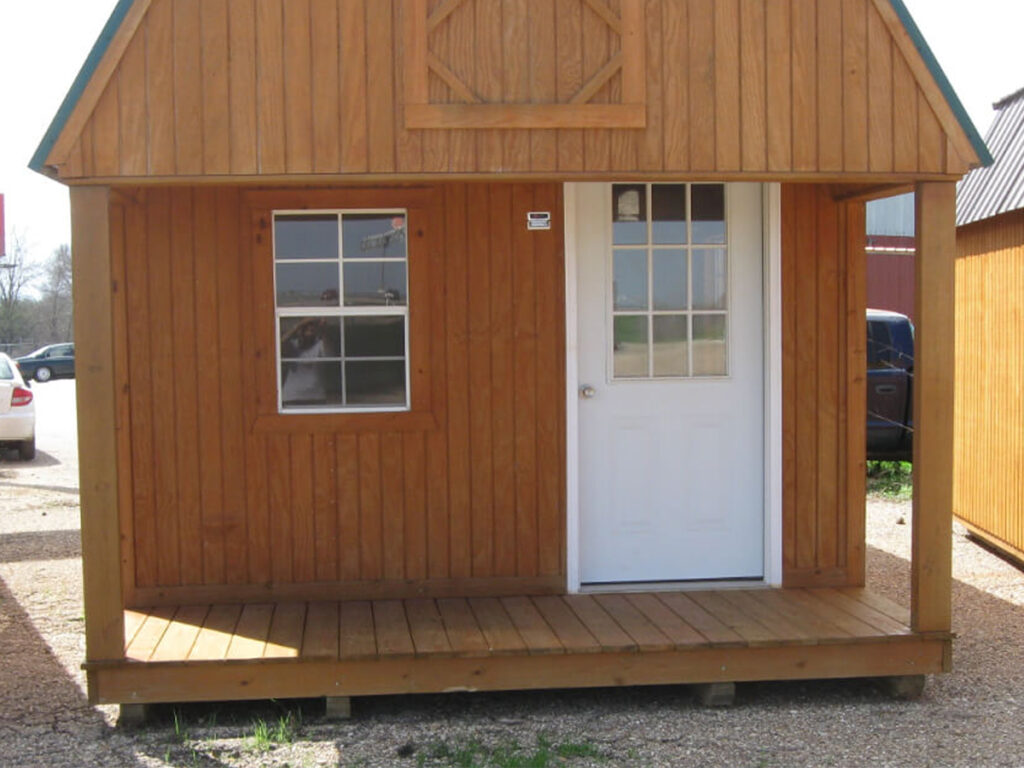 Size
One of the most important considerations when purchasing a shed is size. If you buy a shed that's too big, it won't fit in your yard. Purchasing a shed that's too small, however, is also problematic, as you may be left with insufficient storage space. Be sure to measure the area in which you plan to place your shed, and ensure that there is plenty of room for the shed to fit comfortably without having to move fences or worry about it being too close to your house.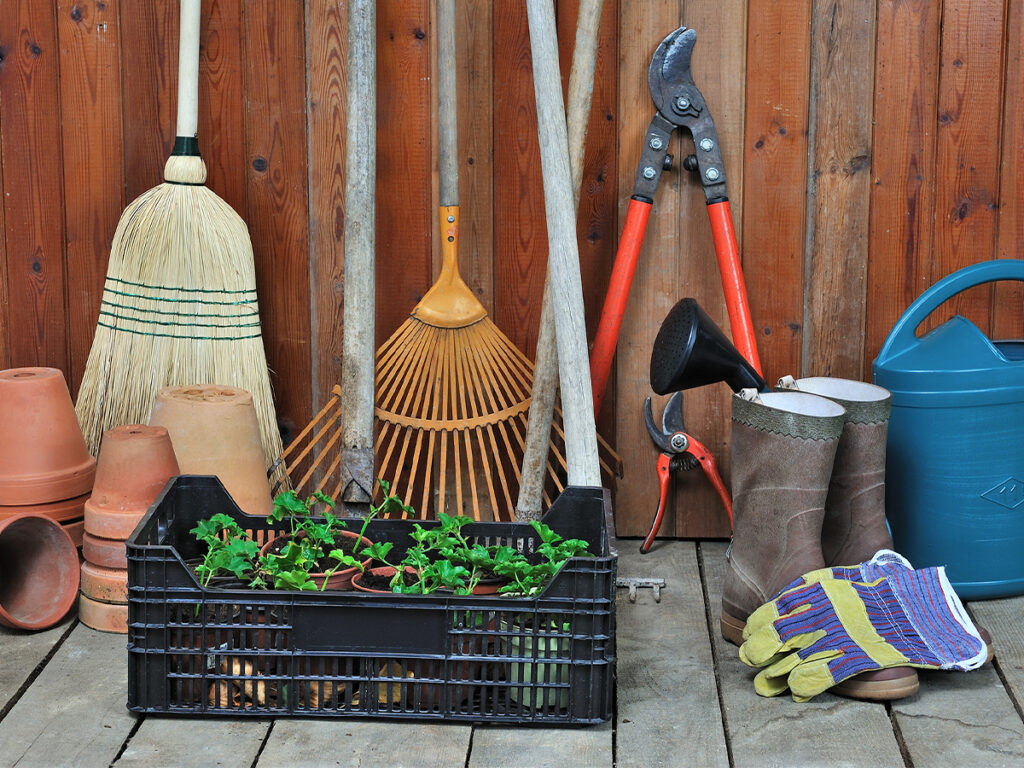 Purpose of the Shed
There are many different sheds on the market, so it's important to determine the purpose of your shed in order to find one that best suits your needs. Are you planning to use your shed as a garage or workshop, vehicle cover, barn, for storage, or for something else entirely? At Affordable Outdoor Buildings, we create sheds for a wide range of purposes, and we can help you choose the shed that will work best for you.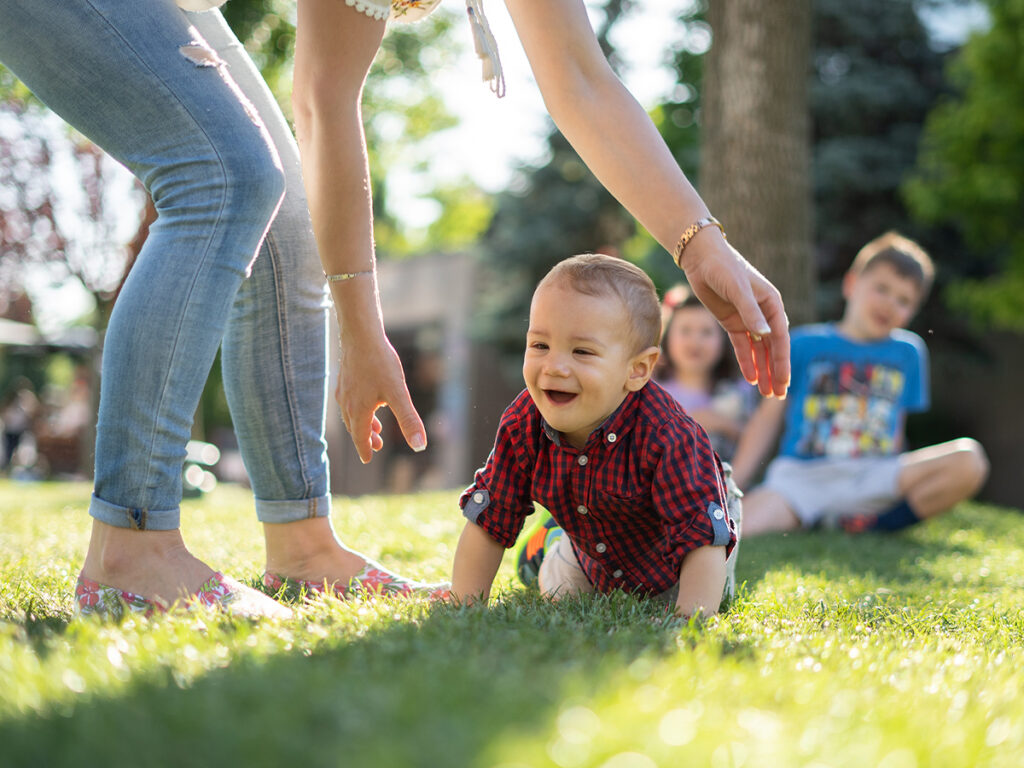 Your Budget
Knowing your budget when it comes to your shed will also help guide you through a number of other factors as well, including shed material and size. Be sure to clearly plan your budget ahead of time, so you don't end up with any surprises in terms of finances. Even if you have a lower budget, our team at Affordable Outdoor Buildings can help you find high-quality outdoor storage sheds that sufficiently meet your needs!
An outdoor storage shed is a significant investment, so you want to be sure to choose one that meets your needs, and in order to do so, it's critical that you keep these considerations in mind. If you're struggling to find a shed that works for you, our team at Affordable Outdoor Buildings is here to help! Reach out to us today to learn more or to get a quote!