Creating Your Dream Outdoor Building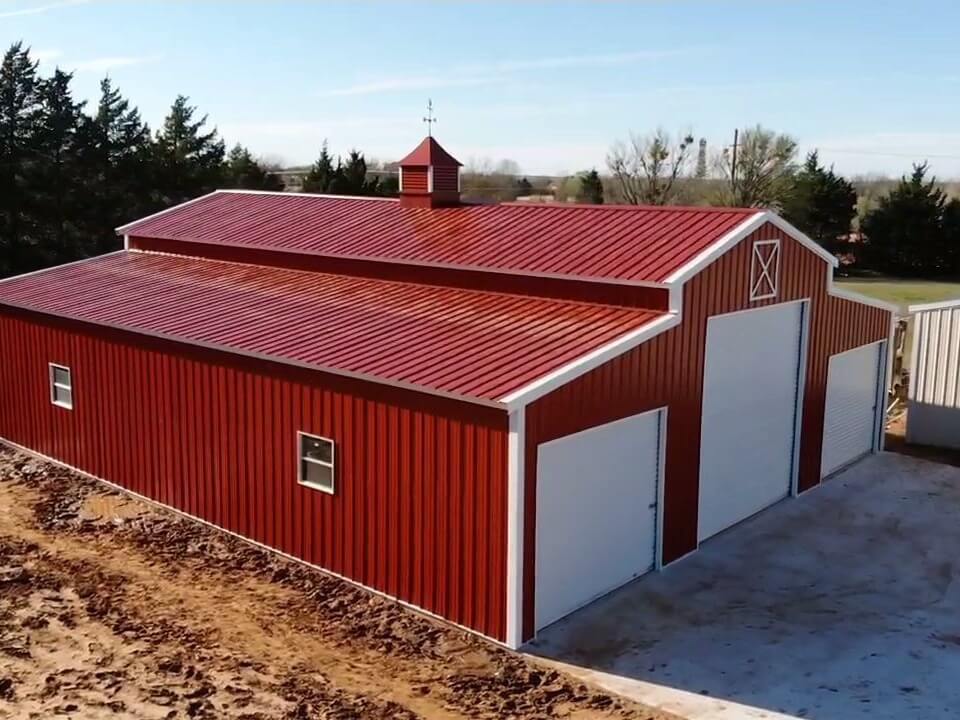 Outdoor buildings can have so many purposes, from garages and vehicle covers to home offices and tiny homes. At Affordable Outdoor Buildings, we're proud to create your dream outdoor building, whether wood or metal. Our full line-up of outdoor building options mean you have so much choice, you won't know which to pick.
---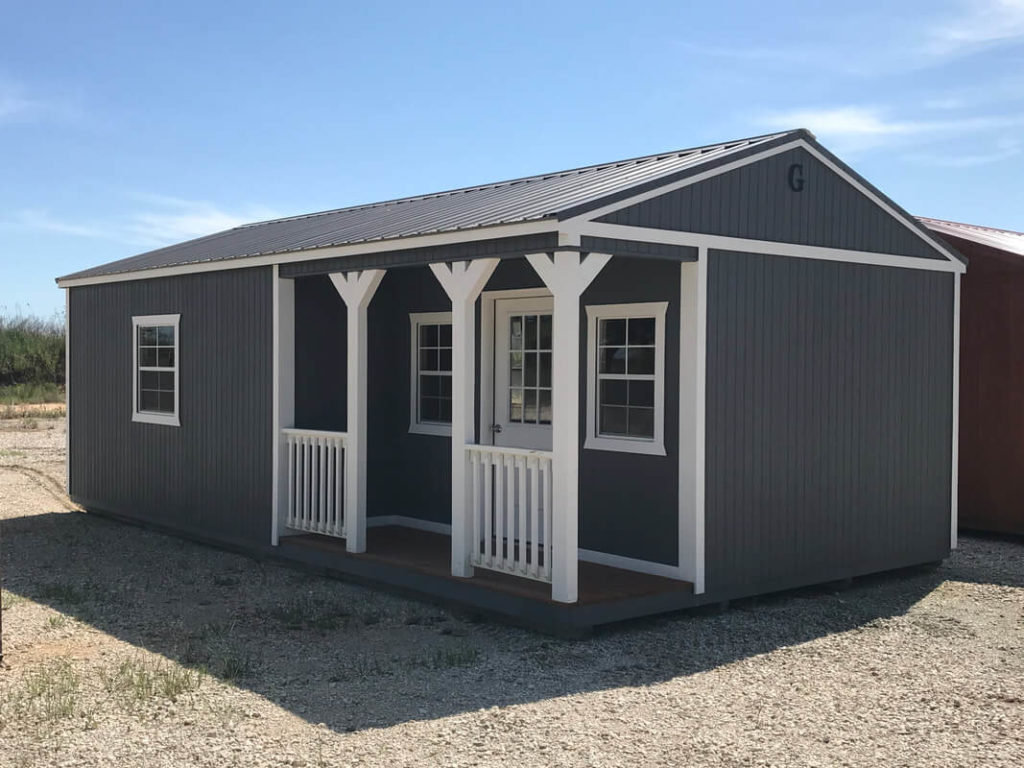 Affordable Solutions
As our name suggests, our priority is offering you your dream outdoor building for prices you can afford. We've carefully priced all of our products so that it is affordable to you, yet we can still offer you high quality materials to ensure a building you're happy with.
---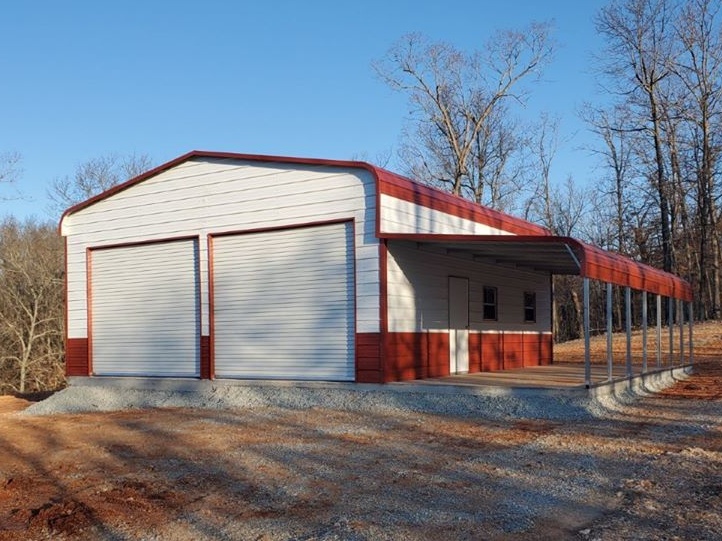 Metal Buildings
Metal structures like vehicle covers, garages and barns are our passion. We can build them to suit your needs and your budget, so that you are happy with your investment. With the highest quality metal materials, your building will be safe and secure and the best part is you don't have to break the bank to buy it.
---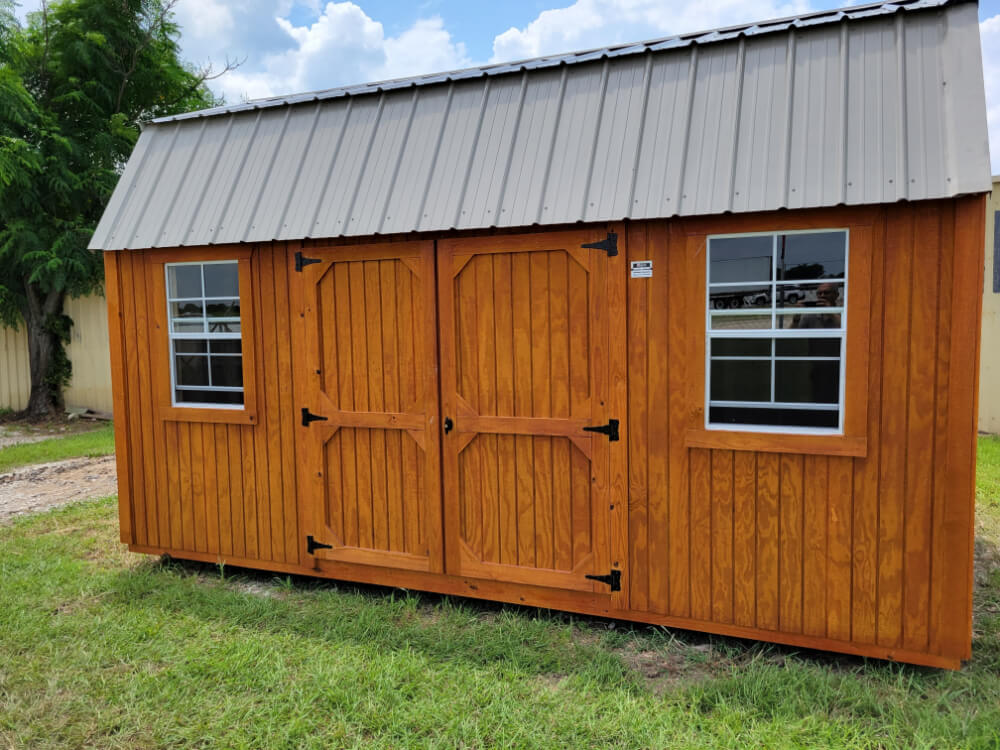 Graceland Buildings
Storage buildings, SheSheds, office buildings, wooden garages and even tiny homes are all part of what we do here at Affordable Outdoor Buildings. If you have a vision of your dream wooden outdoor building, talk to us about it and we'll create a structure you're in awe of.
---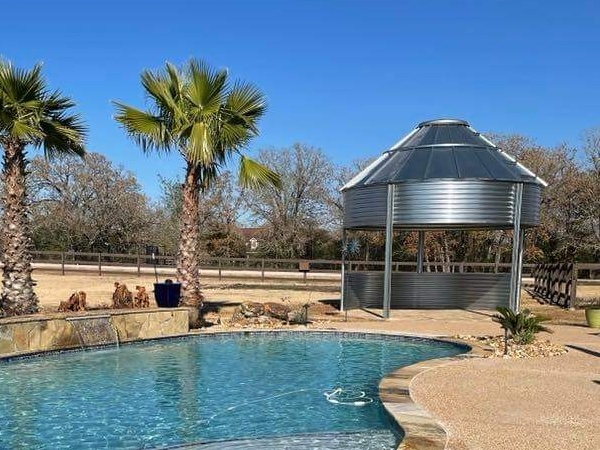 Additional Structures
As we're experts in outdoor building, it only makes sense that we also offer specialty products too. Structures like windmills and grain bins are also on our roster. If you want an outdoor structure but you're not quite sure if we can do it since it's out of the norm, contact us today and we can discuss your needs.
---
We're experts in creating good quality outdoor buildings for an affordable price, so look no further than Affordable Outdoor buildings to build your dream structure for you.
---