How an RV Port Can Keep Your RV Protected For Your Next Adventure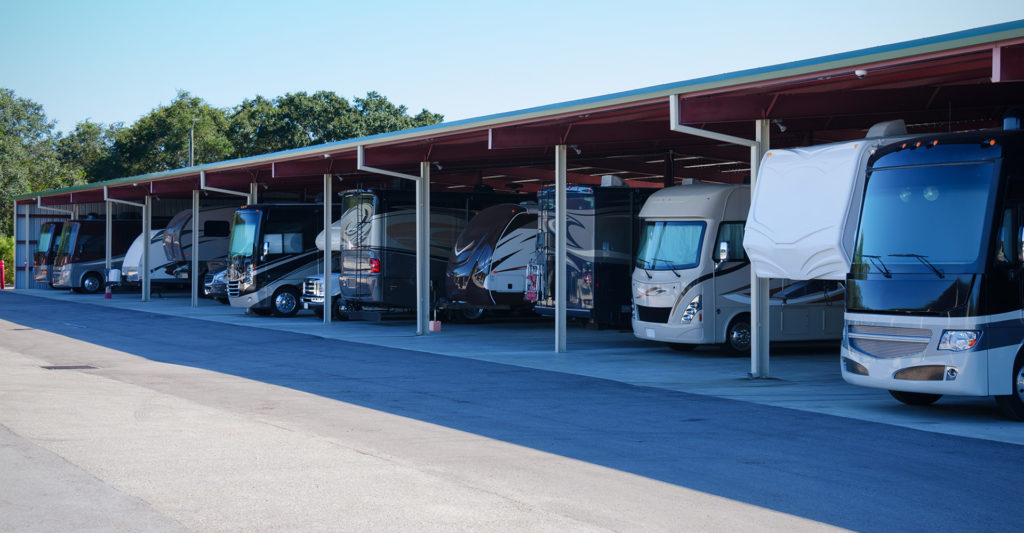 Quality RV Ports in Texas
If you are an RV owner in Texas, you know that your RV can be your home away from your home! It doesn't matter if you use it for a quick weekend camping trip or an entire cross-country adventure, it is important to have reliable RV storage because leaving your RV outside exposes it to unnecessary damage. An RV is a big investment, and it should not be left to undesirable risks. Here are four reasons why investing in an RV shelter from Affordable Outdoor Buildings is a great idea!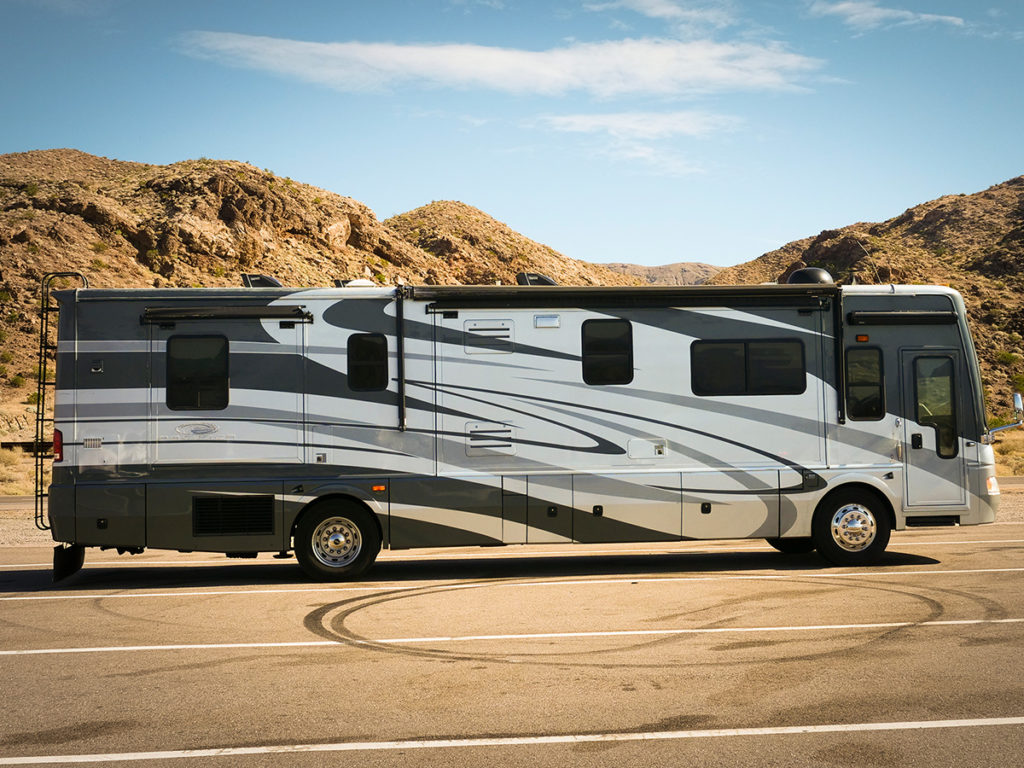 Protect the Exterior of Your RV
The outside of an RV is as important as the inside when it comes to retaining value. Protecting the exterior does not only mean keeping it looking new. When you provide a safe place for your RV, the exterior is protected from extreme weather, moisture, and damage from the sun. RV storage helps to control moisture levels as well, avoiding the possibility of mold growth. Leaving your trailer outside can also lead to condensation issues.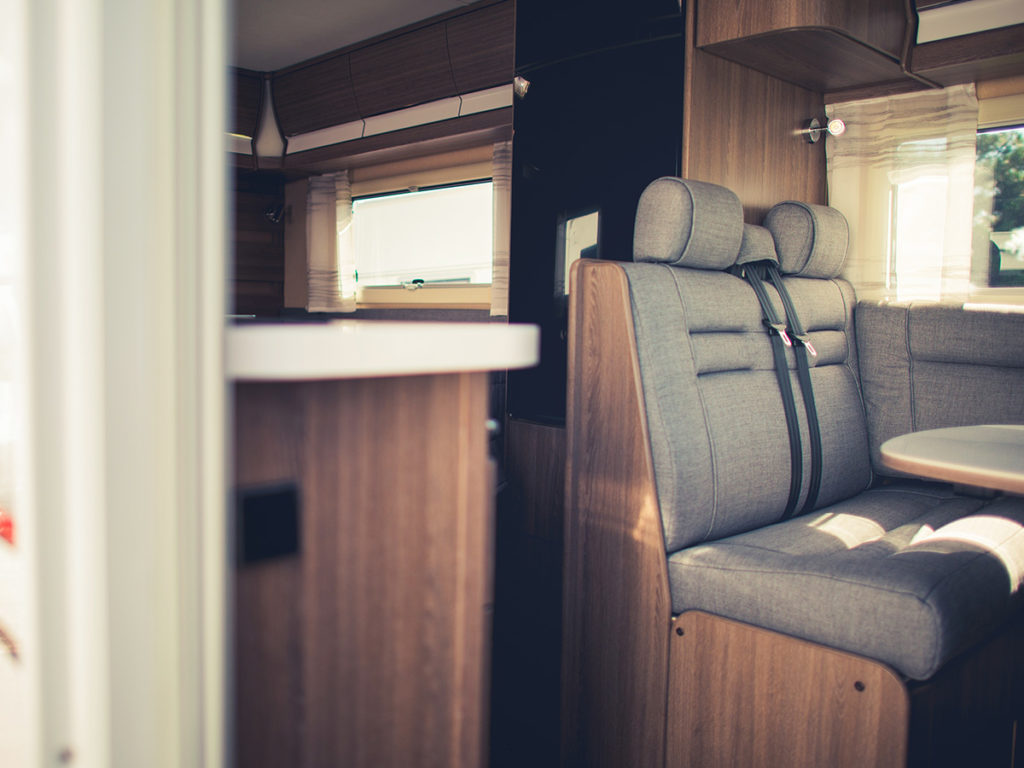 Shield Your RVs Interior
The sun can cause extreme damage to the interior of your RV. The strong sun here in Texas can cause plenty of damage to other parts of your RV — not just the dashboard and seating areas. In addition, UV rays can cause damage that is expensive to repair. The dashboard can crack and fade and some appliances can be damaged as well. Blocking off UV light from the sun with the help of a shed will go a long way in protecting your RV.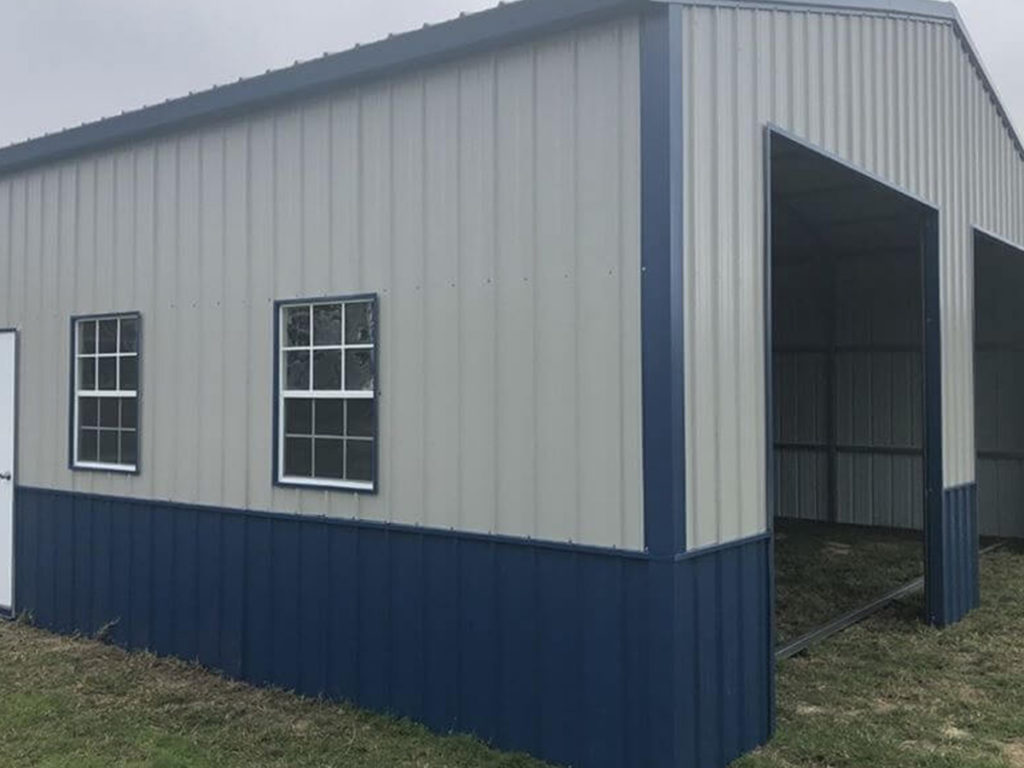 An RV Storage is Convenient
You can store your RV at a rental facility, but this can be quite inconvenient. If you want a quick weekend trip or an extended vacation, you don't want to have to spend extra time going to the offsite unit and retrieve your RV. When you have a storage unit at home, you can pack quickly, do year-round maintenance, and you don't have to travel far to retrieve it.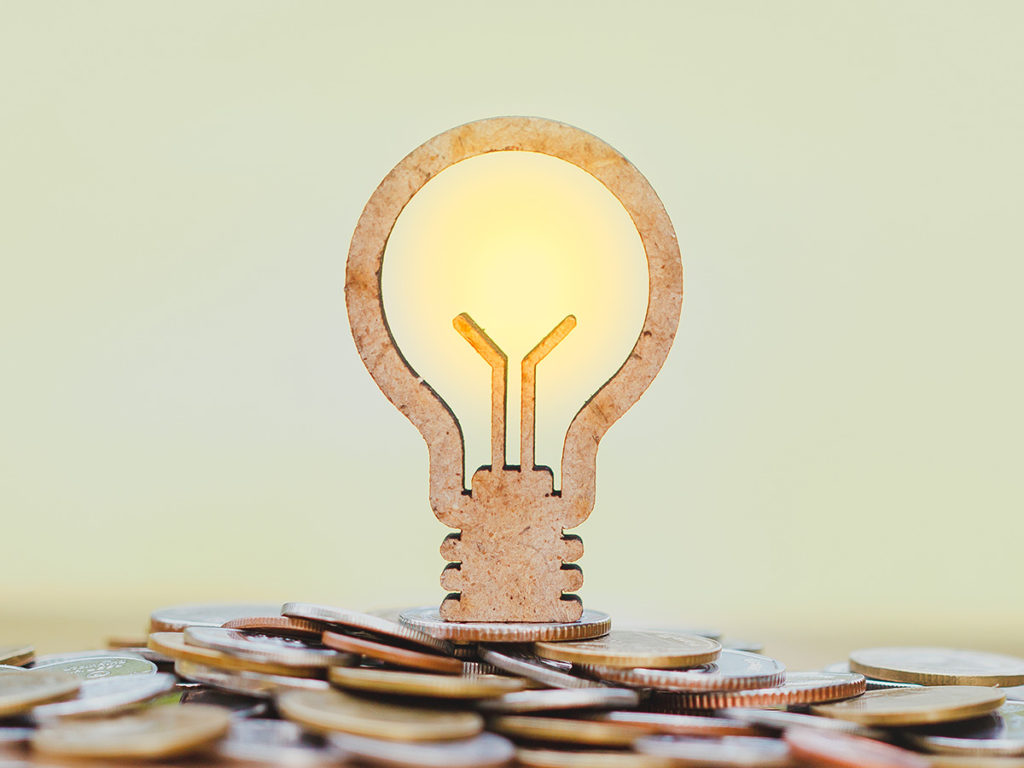 Helps You Save Money
Although you will have to invest money to set up your own RV port at your home, if you store it at a storage unit, you will have to spend more money every month on renting the space. It can cost up to hundreds of dollars per month just to keep your vehicle safe in a storage facility. Why rent storage space when you can have it safe and sound in your own backyard?
Investing in an RV shed is a great way to protect your RV and keep it in excellent condition for years to come. Even though the initial investment is high, you will save money in the long run. Contact us for further questions and to request your quote today!